Ida Zetterström, born in Sweden, living on Aland islands, grew up in her dad's workshop and at the racetrack with her family as her father raced classes such as pro stock and pro modified or worked with other race teams. At the age of 8 Ida started racing Jr Dragsters and continued to do so until the age of 16 when she got her Super Comp Dragster license. In 2017 Ida started racing bikes in the action packed class Super Street Bike. With a bike the team built themselves, in 2018 she became the first female in the world to cross the 200 mph barrier on a street tire dragbike with a speed of 202.5mph. For 2019 the team competed in the Scandinavian series with a new bike, known as Lucky #13. This year the team set several new PBs and ends on the podium 3 times as they chased the championship down to the last race of the season, where a semi final win earned them the win of the 2019 Scandinavian championship. Making Ida the first woman to ever win a Super Street Bike series. She also received the VP Racing Fuels Special Award for the rider with the most notable achievements in 2019. In July 2020 Ida became the first woman to ever clock a 6 second run in the Super Street Bike class, doing so at 6.985s and 205.9mph. The following race Ida rode a stunning 6.885s making her the second fastest rider ever in Super Street Bike and the second team to get into the 6.8 second zone.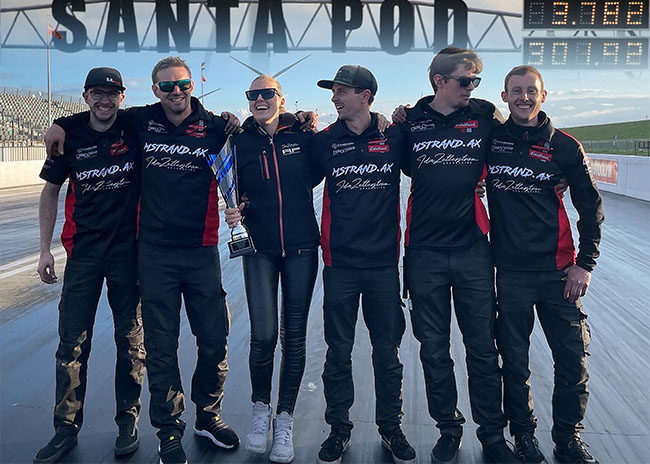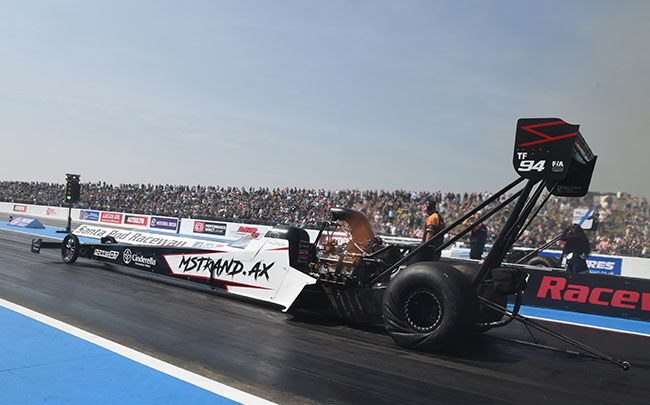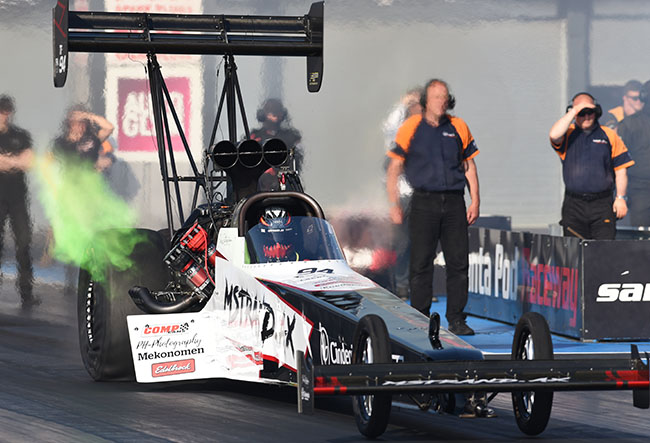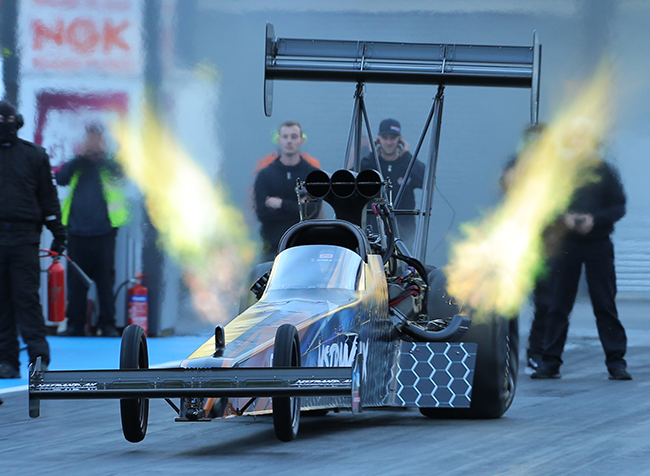 Ever since her start in jr. dragster at the age of 8 the dream was always to race Top Fuel dragster, a dream that never died during the years of racing other classes. Ida continued to work on making this dream come to true, and by 2020 the goal was clear and she contacted RF Motorsport who is well known for being the best at licensing new drivers for this class. "With the help of great partners like Mstrand.ax and several more we have been able to make this possible and I'll put all my effort into making my transition to Top Fuel and gaining as much experience as possible during 2021 to be ready to line up against Europe's greatest in 2022. I know I'm a rookie, but the RF Motorsport team behind me sure aren't and it feels great to have their support as I enter this new chapter of my racing career and get to live out my biggest dream"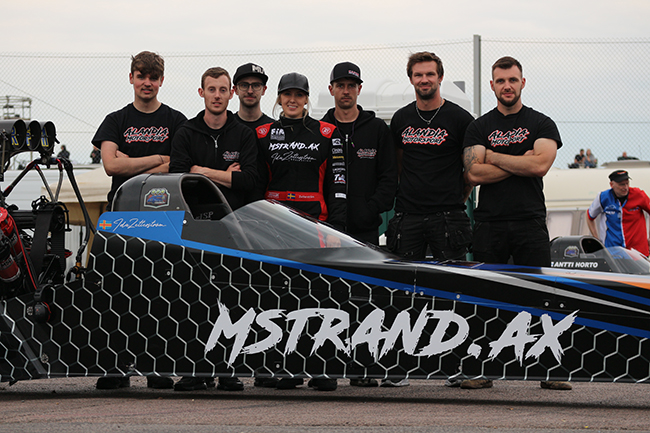 Ida started her licensing at Bug Jam 2021 where she made all runs needed except for one full pass, she therefore returned to complete her license on the Euro Finals Shootout. At the Euro Finals the team managed to get the full pass needed to complete her license and they did so in a stunning 3.862 seconds, the quickest licensing pass ever. With 3.862 seconds Zetterström rocketed into the number four spot of quickest Top Fuel drivers in Europe.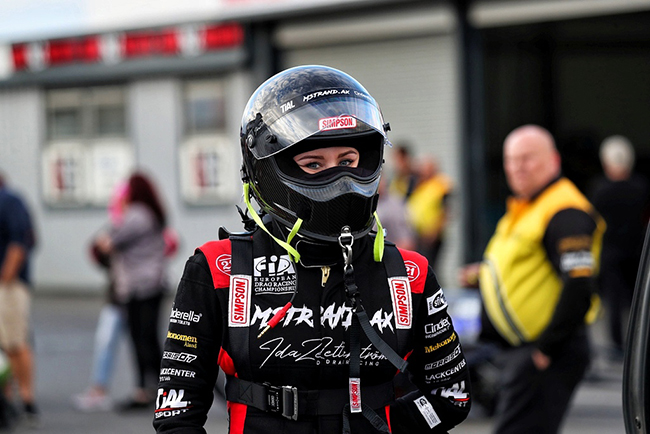 " I work hard every day to improve every aspect of my racing.
whether it's working on my social media skills, visit exhibitions, listen to podcasts, answering messages from followers, being in the garage working on my bike or work out to be in my best shape;
Everything I do,
I do to get better.

My brand is important, I work with a team that I trust 100% and I have chosen to work only with brands that I believe in and feel proud to represent.
For me it's always important that the companies I represent also feel proud of working with me"