antti horto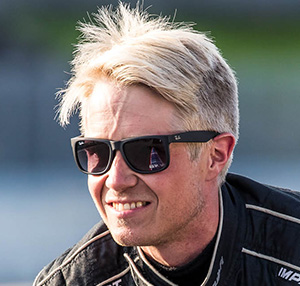 Antti is the 2022 FIA Champion
Antti Horto is a 28 year old network supervisor from Kotka Finland, where he lives with his girlfriend and two Afghan hounds. His main hobbies apart from Drag racing, is ice hockey and gymnastics.

He started his race career in Junior Dragster in 1996. After some successful years he gained his Super Comp license in 2001, and won the Finish Championship the same year.
In 2002 he took his Competiton Dragster license and competed in both B/D Dragster, where he finished no1, and Super Comp were he finished in third place.
He continued in Competition Dragster until 2006. After that he was driving Eagle racing's two seater for some years.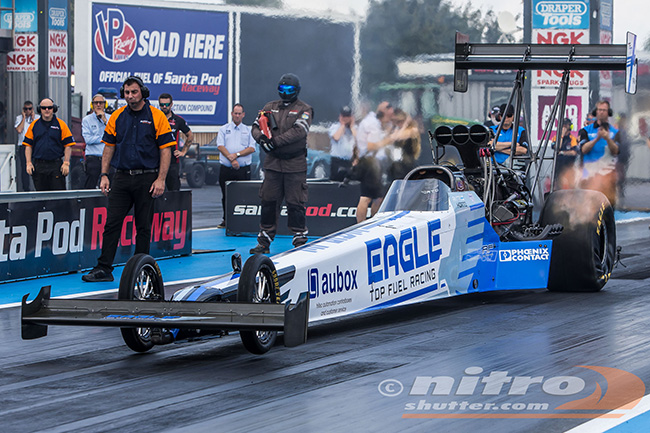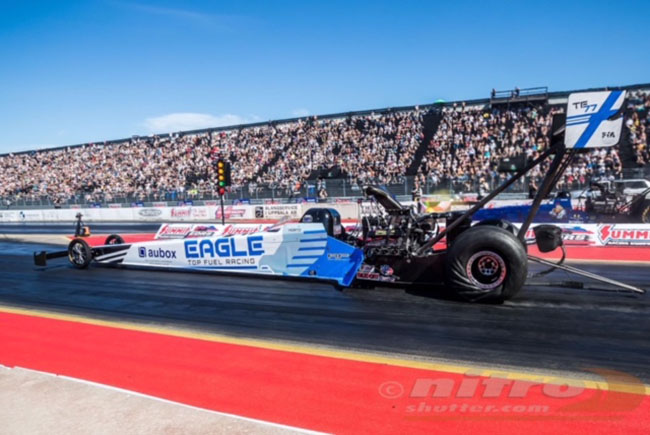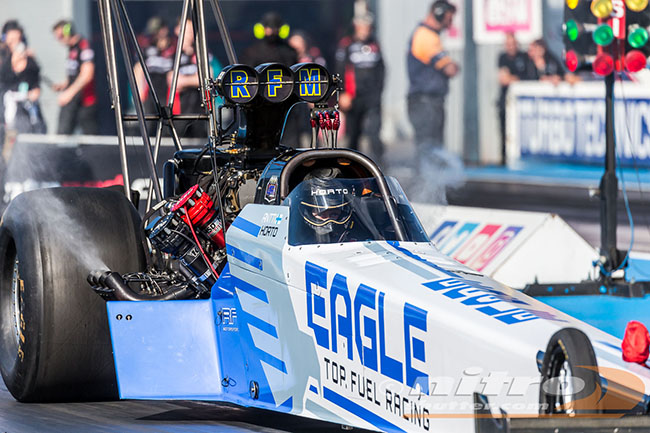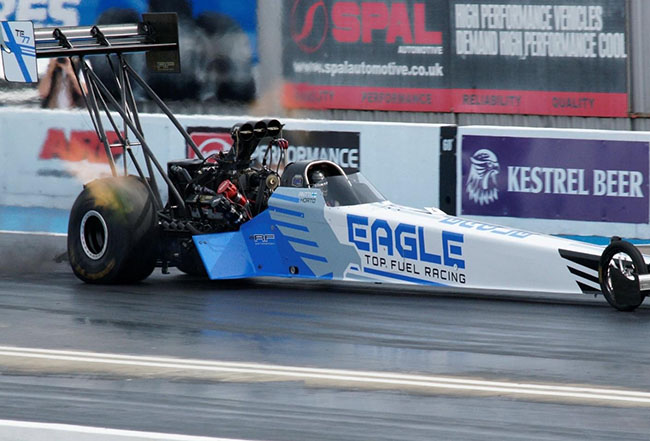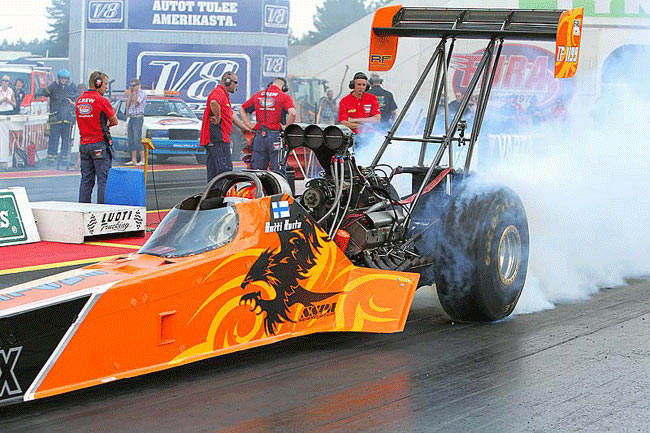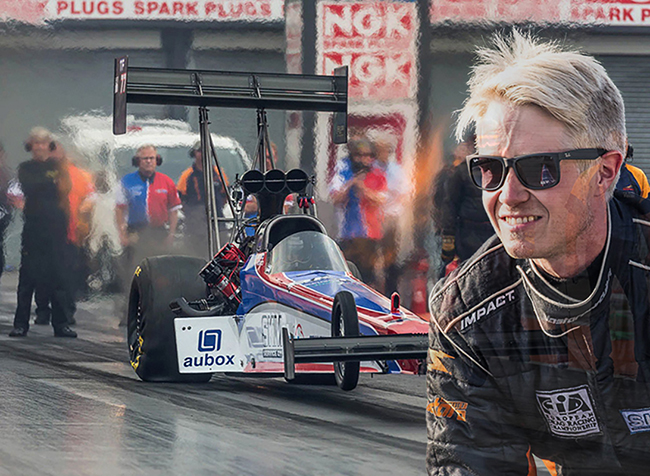 Antti earned his Top Fuel license with RF Motorsport in 2011, and after only two races he qualified number 1 and won in Alastaro the same year after Tommi Johnson was disqualified.
Antti is the only driver that over the years has driven all of RF Motorsport's cars.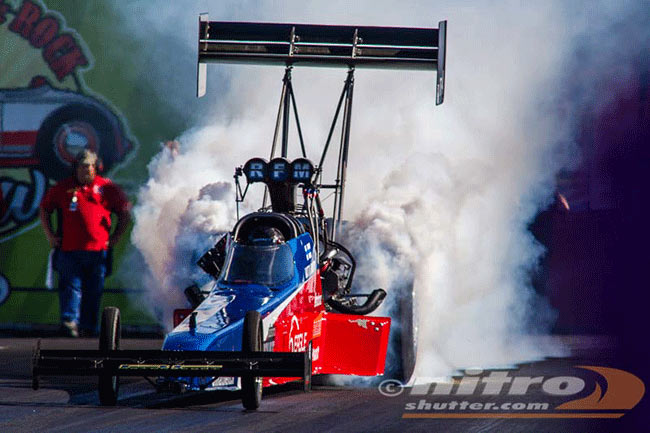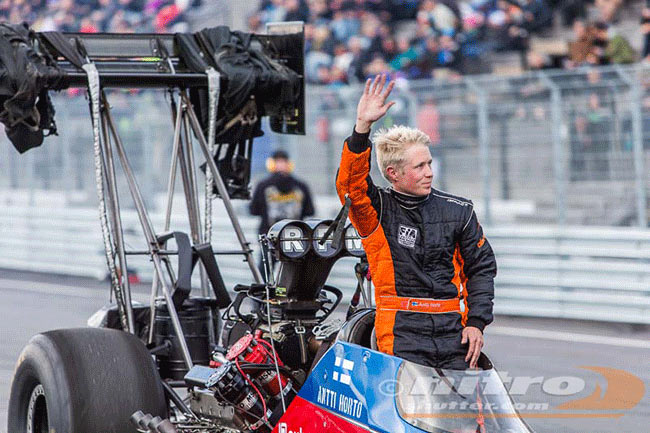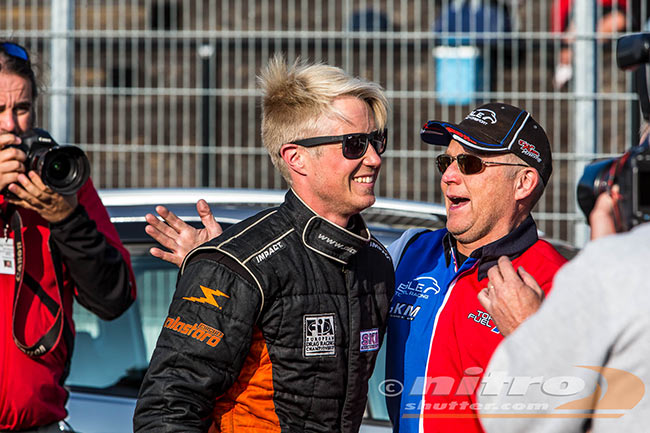 Antti raced the full series in 2017 and ended up in second place in the European FIA Championship a notch behind Duncan. He is still part of RF Motorsport, and attends one or two races a year activly seeking sponsorship.