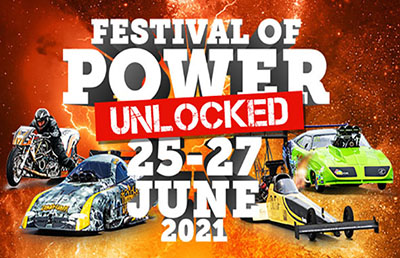 10.04.2021
So it's finally decided that the first three races in the FIA European Championship are cancelled. Still Tierp 2 and Hockenheim will have to be confirmed, so there is a chance there will not be a Championship this year.
If that's the case we will only be racing at Santa Pod and concentrate on the 2022 season.
Our first race this year will be at Santa Pod on the 25 to 27 of June with Susanne confirmed as driver of the Slick Tricks dragster. We will come back with the other drivers as soon as they are confirmed.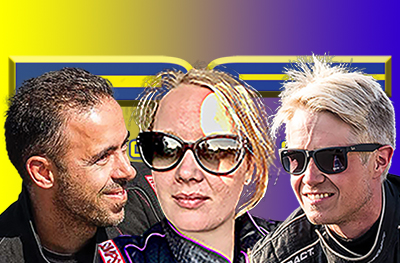 18.02.2021
2020 was a strange year for everyone. We were all ready to go racing at the Easter opening race, but as Covid took hold, everything was cancelled. We did however make one match-race between Susanne and Antti in September.
So here we are in February ever hopeful to go racing again. We are all ready and eager for the season to get under way although the season opener in Easter still looks doubtful.
Hopefully by the time the FIA Championship starts, enough people have had their vaccine, and things will get more back to "normal"
One thing is for sure. Susanne, Antti and Duncan will be fighting for the title.



Santa Pod September 2019: New European record again
After setting a new European record in Tierp Sweden, Maja improves it by a hundred of a second in the last qualifying session at the
Santa Pod Finals