risto poutiainen
European FIA Champion 2012
Risto started racing in the early 80's in several different classes. Including Top Alcohol Funny Car. He also ran his own Top Fuel car for some years. He first joined RF Motorsport as a stand in driver for Liv Berstad in 1994. After that he had a 15 year brake from racing concentrating on his business. He rejoined RF Motorsport in Mantorp 2008, and renewed his
Top Fuel license to do some races that year.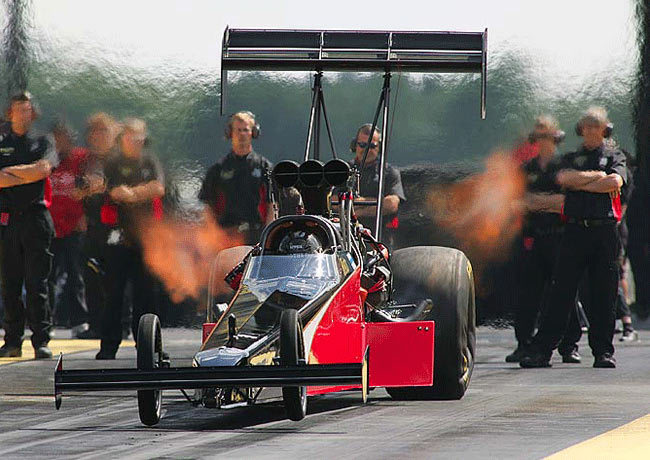 Since 2009 he has competed in all the FIA meetings and many match races. He has been a serious contender throughout, finishing runner up every year. Risto also holds the official European speed record for both quarter mile and 1000ft.
For 2012 only number 1 will do.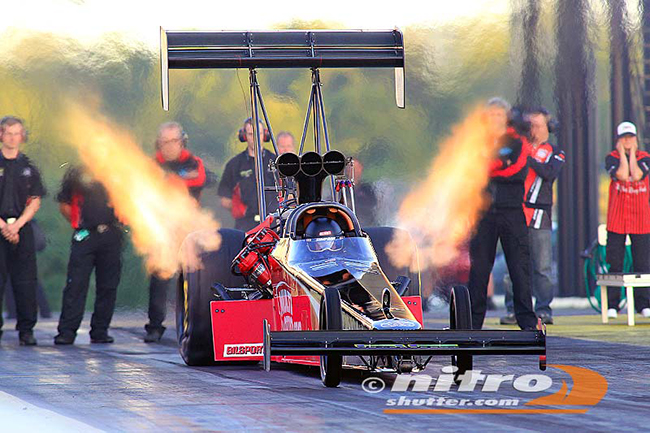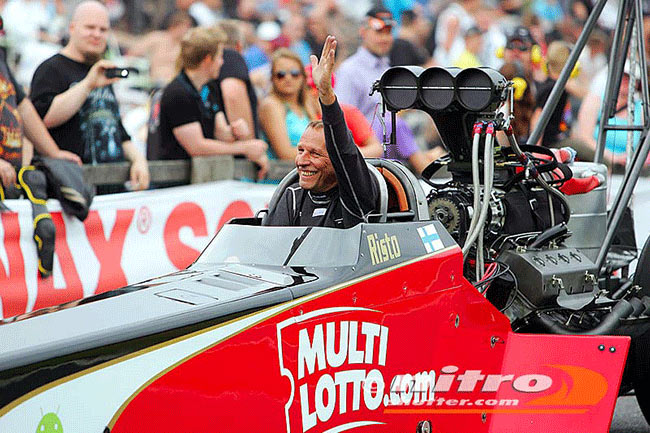 On his way to winning the Championship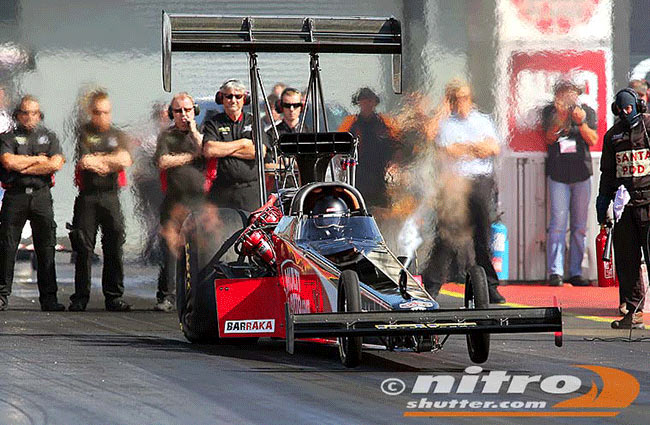 Finally, after 3 years of runner up Risto is the Champion. He left our team in 2013 to take care of his business.